Doctors & Staff
Meet the experienced and friendly doctors and staff who make Southglenn Eyecare the leading provider of vision care products and services in Centennial.
---
Jerry R. Pederson, O.D., FAAO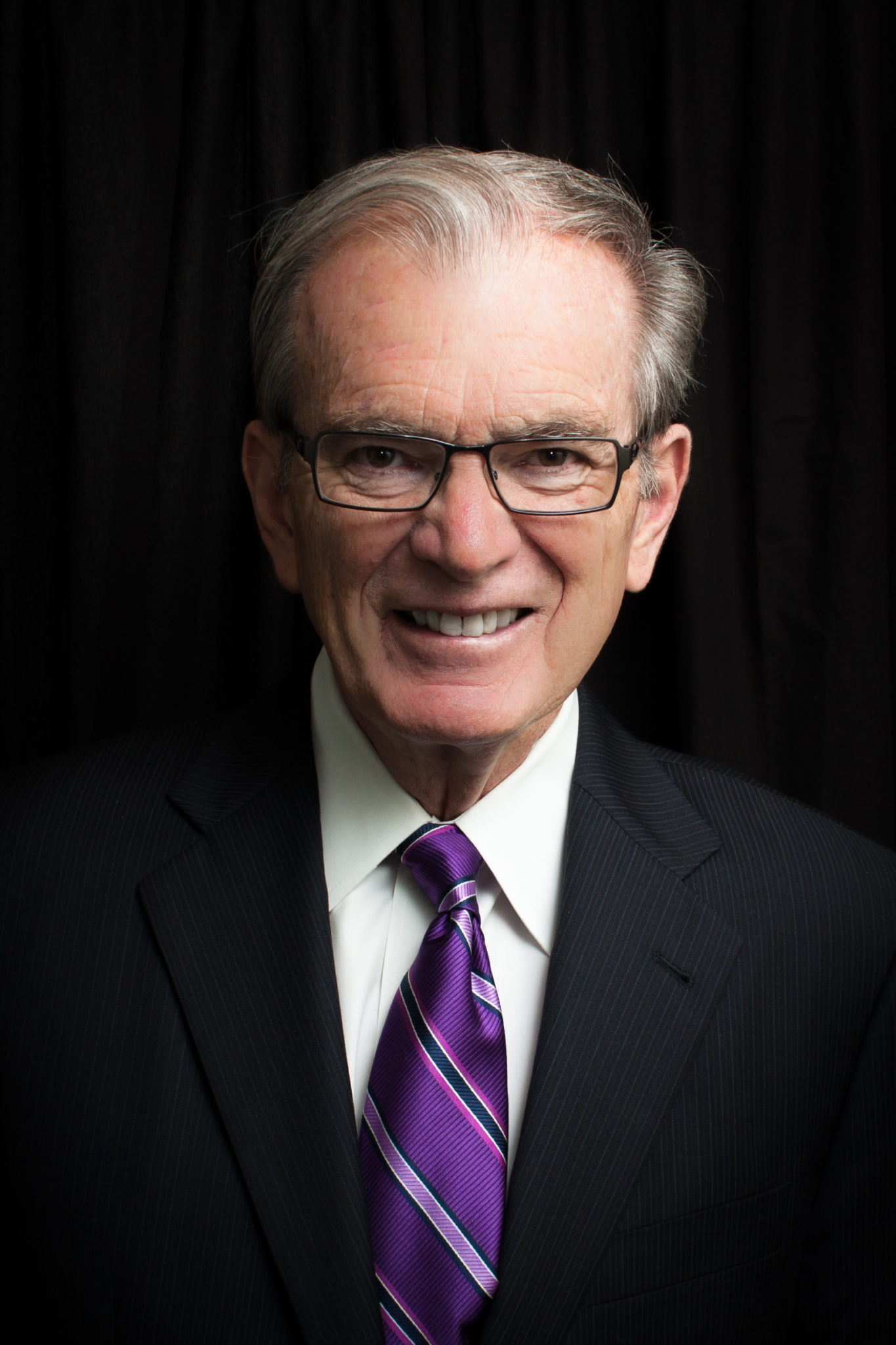 Originally from Iowa, Dr. Pederson graduated from the Illinois College of Optometry in 1965. He established his practice in the Southglenn area in 1970. A longtime member and former president of the Colorado Optometric Association, he has been awarded Optometrist of the Year as well as the Distinguished Service Award from the COA. Dr. Pederson has served on the Colorado State Board of Optometry as well as serving a term as president of the board. He is a Fellow of the American Academy of Optometry. Dr. Pederson has two sons, one with whom he practices with. He currently lives in Greenwood Village with his wife Linda.
---
Jon F. Pederson, O.D.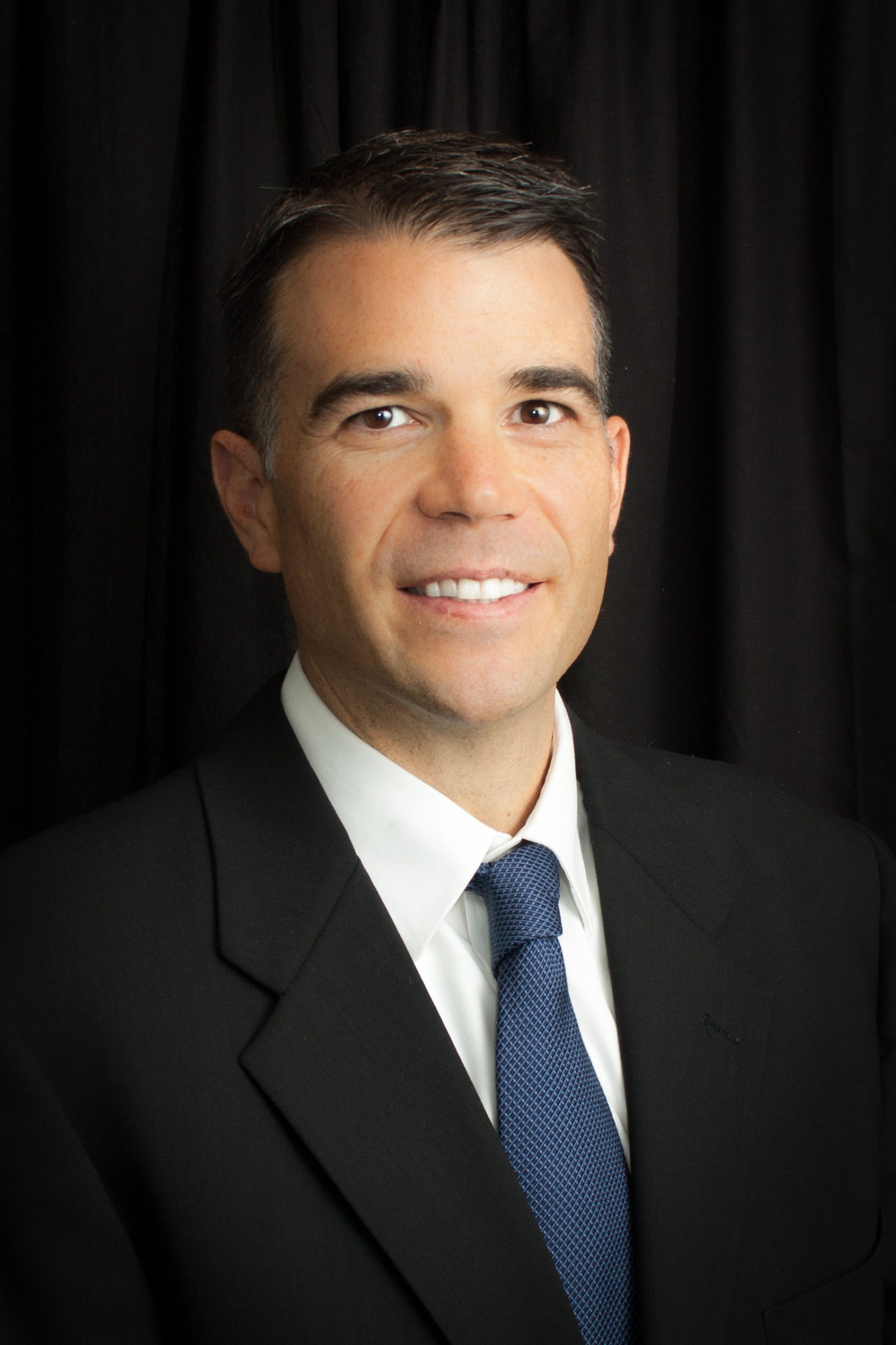 Originally from Littleton, Dr. Pederson graduated in 1998 from Washington State Universitywith a degree in Biology/Zoology. He graduated with honors from Pacific University College of Optometry in 2003. Dr. Pederson completed an additional year of residency training in the areas of Geriatrics and Hospital Based Optometry at the Portland Veterans Administration Medical Center. He continued to work at the VA medical center as well as teaching courses in ocular disease and advanced clinical procedures at Pacific University College of Optometryuntil 2005. Upon returning to the Denver area, Dr. Pederson was the Clinical Director at the Colorado Optometric Center in Five Points, a non-profit teaching clinic providing eye care to the indigent population of Colorado. Now practicing full time with his father in Centennial, Dr. Pederson remains active within the public health sector, volunteering for the Colorado Coalition for the Homeless' Stout Street Clinic, Project Homeless Connect as well as serving as a consultant optometrist for the Fort Logan Mental Health Center. He has also led several international volunteer eye missions, most recently to Veracruz, Mexico and Chisinau, Moldova. Dr. Pederson is a founding member of the Colorado Optometric Glaucoma Society as well as an active member of the Colorado Optometric Association, Front Range Optometric Society and American Optometric Association. Dr. Pederson currently lives in Denver with his wife Courtney, daughter Harper, and son Lincoln.
---
Amber
Amber joined Southglenn Eyecare in 2009, bringing with her over 10 years experience in the optical industry. She enjoys assisting with stylish frame selection, and works very hard to ensure patients have an enjoyable experience throughout the entire process. When not at Southglenn Eyecare, Amber enjoys sewing, baking and crafts. Her favorite pastime, however, is spending time with her husband and 3 year old son.
---
Rhonda
Rhonda has been with our practice since 2012 and is currently our front desk and patient care coordinator. Rhonda holds an associates degree and with her training she received, she is well equipped to assist in most areas of the office when needed. In her free time, Rhonda spends time with her three children and her baby grandson.
---
Lorraine
Lorraine was born and raised in Southern California and relocated to Colorado in 2009. Lorraine started her optometric career when she was 16 working for her local optometrist. She brings more than 10 years of experience as an ophthalmic technician and optician and is truly passionate about what she does. When not working, Lorraine is currently studying towards a career in optometry. In her spare time she loves to read and hangout with her husband and children.
---
Cristina
After moving to Colorado from Texas, Cristina began her optometric career working for an ophthalmic surgeon. Cristina joined Southglenn Eyecare in 2012 and enjoys making patients feel comfortable at every part of their exam. Cristina enjoys cooking, camping and spending time outdoors with her husband and son.
---
Cheryl
Cheryl has been in the optical industry for over 18 years. Cheryl has two teenaged sons who keep her busy. Cheryl currently resides in Highlands Ranch and enjoys spending time outdoors with her family.
---
Melissa
A native to Colorado, Melissa has been an optician for over 4 years. Originally she enjoyed a career in advertising, but found it lacking in personal contact and customer service. Helping people in all ways is her goal in life and working for Dr. Jon is an awesome way to find that personal touch with a wide variety of people.